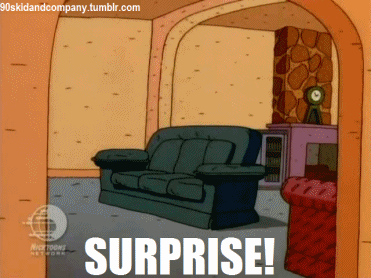 Christmas has come early for you guys! Or I'm right on time, if you're Jewish… Anyway, I'm back. Hopefully for good. It's been a rough few months so that's why I haven't been updating or playing the sims 3. I did play it once but my game froze and didn't save so it was basically like my hard work just went down the toilet. So just incase you guys are curious here are some updates for you guys!
I just finished school for the semester.
I have a job now!
I moved.
I'll be moving again in January.
All of my old photos that I uploaded got deleted off my laptop. (I don't know how when they were here last month.)
I didn't get that new hard drive, in case you were wondering, so…
And those are my major life updates. I'll update you on what happened in my game next post.
Until then! Thanks for reading and sticking by even though I've been gone for a while.